Wireless Dog Fences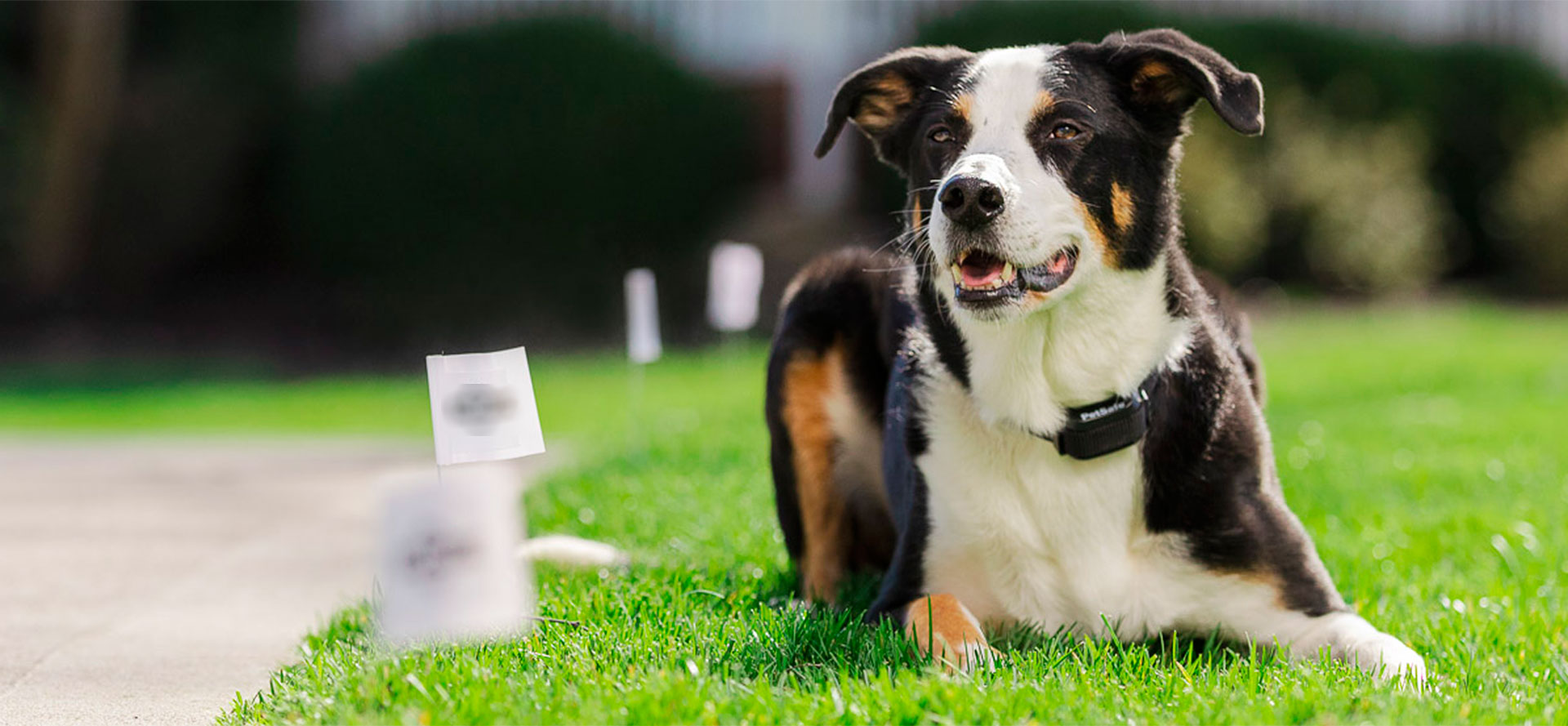 Being a pet owner is not an easy task, there are numerous things you need to get ready for as soon as you own a dog. From taking care of the newborn dog to feeding the right food at regular intervals, bringing toys to keep them busy playing, taking them out on a nice and short evening walk as they grow up, and also keeping a record of their vaccines. These are just a few of the many things that need to be taken care of when you have a dog sleeping, playing, or hopping around.
But on the other hand, the foremost thing that strikes your mind is to keep them in a safe environment without disturbing them or the people around them too. The risk of letting your dog out in the yards unsupervised can bring more trouble. Keeping your pet off the main busy streets and keeping them away from the danger of being stolen, beaten, or even picked up by another dangerous animal is a real concern that certainly cannot be ignored at any cost; you would surely don't want to get your dog hurt or severely injured. For that reason, what comes as a rescue is a Wireless Dog Fence. Yes, the most widely used method that helps you to be more alert when your dog is running loose in the backyard or the fields.
What is a Wireless Dog Fence?
The thought that your pet is safely playing outside can make you feel calm and satisfied. Isn't it? To ensure that your dog is safe outside, you need to invest time and effort to create a safe playing zone for your dog. If you live in an area that is exposed to wild animals, surrounded by dense forest, or if you have busy playgrounds or streets around your house, then the chances are high that your dog might become a victim of many dangerous things around. Considering this, giving a try to a reliable fencing system would be the best investment and the decision you could ever make. Even the most well-trained dogs can sometimes go wrong with their decision and thus, nothing is better than considering a wireless fencing system for their utmost safety.
A wireless dog fence helps to keep the curious, rebellious, and energetic dogs within a defined perimeter that doesn't allow them to cross it and as soon as they try to move out of the defined zone, the owners are instantly informed about the same and this is how you can keep a check on your dogs. So, make your pets safe from exposing to unwanted diseases caused by another animals, theft, animal cruelty, being a victim to the busy streets and those criminals who are involved in the dogfighting rings, by using a wireless dog fence. It helps to keep them in a certain perimeter ensuring complete safety pf pets and the people around too.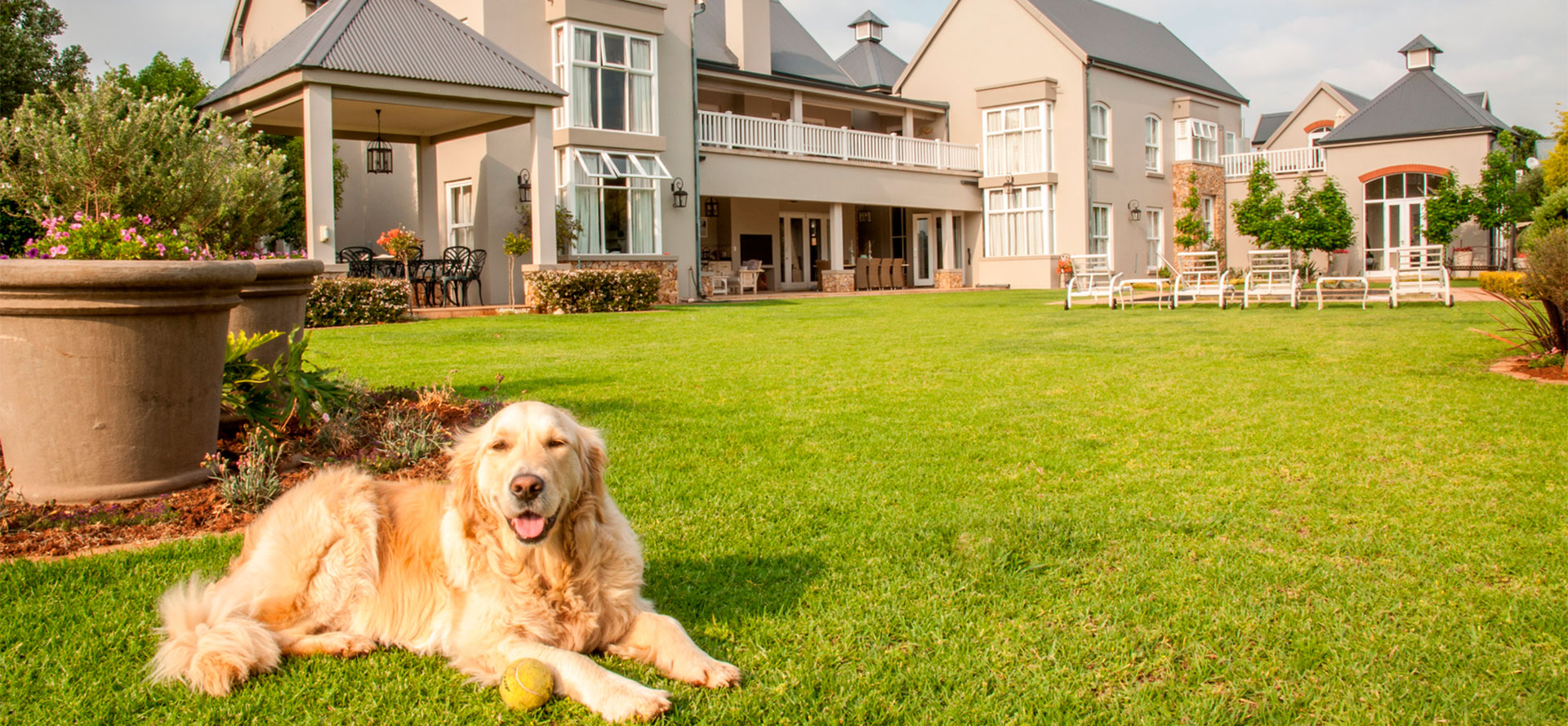 How does it work?
Though there are numerous dog fencing systems available in the market, but what makes a wireless fence stand out from others is the mechanism and the effectiveness. The complete mechanism of the wireless dog fence system includes a transmitter and a receiver. The dog owners are provided with a transmitter that is carefully plugged into an electrical outlet, on the other hand, the wireless dog collar is specifically designed with a receiver. The installed transmitter at your home sends out the radio frequency to a certain radius. The signal distance can be adjusted as per the desired set boundary around the house.
As soon the perimeter is set, you can now install small flags (visual instructions) to let your dog instruct about not crossing it over (though placing a flag is a choice). Now, if the dog tries to go out from the desired perimeter, then the collar will indicate by using a distinctive sound and with repeated trying of crossing the boundary, the dog will receive a static shock via the collar. Fret not, it is not painful or won't cause any internal injury, this is just for the safety purpose, the shock is similar to a splash of chilled water.
Benefits
If you are someone who avoids getting into the mess of digging up the lawn to install the wiring systems, then a wireless dog fence seems to be the most convenient.
Easy installation process. It takes just a few steps and is not time-consuming, unlike wired systems.
If you have recently shifted to a new property or even if you are planning to shift soon, then a wireless dog fence seems to be a suitable option.
In case if you are traveling with your pet, there are portable wireless fence options that help create an invisible boundary while you stay in resorts or any caravans too.
If you have extremely strict neighborhood rules and regulations, then a wireless fence system is ideal for use.
You have the leverage to make maximum use of the area surrounding your property.
When you don't want to get into the tiring job of installing the wooden or metal fences, which also restricts the view and surrounding area, consider using the wireless fences to create an invisible barrier to keep your dog in a dedicated area.
Fully Wireless Dog Fence
As the name suggests, fully wireless fences that have no wires at all. From the installation of the dog fence to the outlet plug, the collar of the dog to set up the boundary, there are no wires used in the entire circuit. The fully-wireless systems only use the radio transmitter mechanism with which the dog is being indicated about the boundary area. The main differentiating factor of the fully wireless fence is that it only depends on the central transmitter, which is specifically placed at the center of your property. The placement should be always at the center owing to the fact that it only emits waves that tend to create a radius around your property. This invisible circle of the waves doesn't let your dog go past it. With different manufacturers in the market, the size of the radius can vary with each product. While some are designed to cover 1 acre of land, some can even cover more than 100.
Semi-Wireless
Just going by the name, the semi-wireless dog fence uses antennae wires, unlike the other fencing systems. It is more versatile and is ideal to be used in uniquely-shaped properties, lawn areas, swimming pools, and varied other areas where dog restriction is required. There are no interference issues faced in the semi-wireless dog fence, which uses buried antenna wire along with a receiver collar for indicating the dog to get into the perimeter, which is the safe zone. Semi-wireless systems are designed a bit differently and there is no central transmitter to rely upon, just like in the fully-wireless systems. The antennae wires are primarily used for creating a boundary for the dogs. It can be considered as a hybrid system – making use of wires in combination with wireless receivers.
What Makes it Different from Fully-Wireless System?
The distinguishing factor that makes it different from the other fencing systems is that there is no limit to creating a specific shaped-boundary and you have the leverage to create irregular customizable shapes according to your property requirements and need. Create any shape and not just the circular like in the case of a fully-wireless fencing system. You can increase or decrease the fenced-in area considering the length of the wire and the strength of the transmitter too. Oddly-shaped obstacles inclusive of gardens, storerooms, buildings, and pools can also be covered easily with the semi-wireless systems.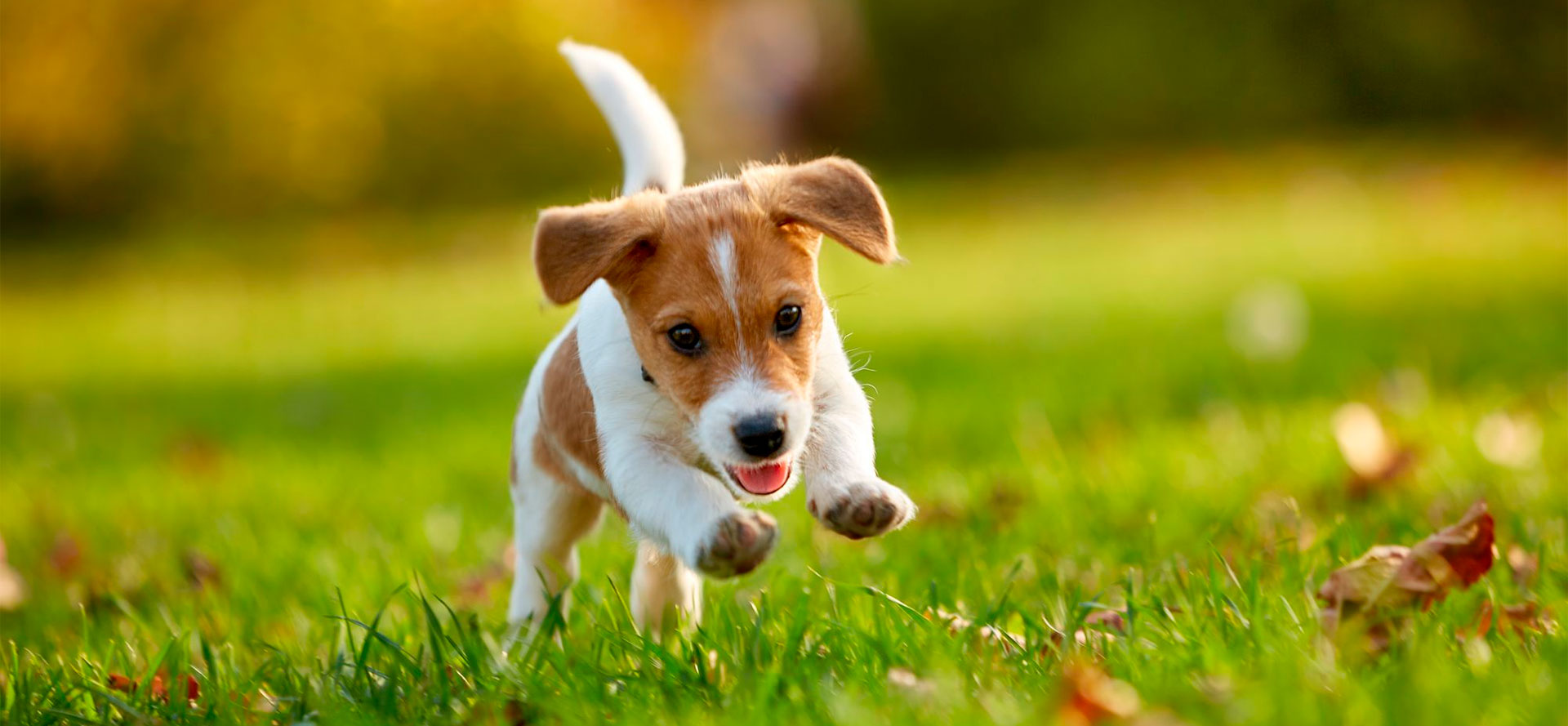 Wireless Fence for Large Dogs
When you own a large dog, you tend to find every possible thing that can be helpful in providing optimum safety and keep your dog away from the fast-moving vehicles on the main street, or if you stay in a remote area, certainly you would want the protection of your dog from wild animal's attack too. Letting your dog outside and giving plenty of room to play and spend some time stretching in the yard is not a bad idea but installation of a wireless fence is what gives you peace of mind and complete satisfaction that your dog is safe and sound.
Installing Wireless Fencing System for Large Dogs
Create an invisible barrier for your large dogs, either by using a full-wireless or semi-wireless system. In the case of large dogs, the completely out-of-sight, underground fencing proves to be beneficial. The transmitter can be easily placed in the desired area and there seems to be no interference of other frequencies from other gadgets already plugged in. The special collar for your dog has an inbuilt receiver. The transmitter sends the digital radio signal using the wire that is buried in the area. Now, when the dog approaches or tries to cross the area, it will send a slightly unpleasant static pulse that will instantly indicate to stop moving ahead. The level of intensity can be changed as per the desired requirement and it also depends if the dog is aggressive and needs consistent warnings to correct the behavior. The static shock produced will not harm your dog. There are different fencing systems available with different warning levels, static shock levels, and also with varying coverage distance.
For Small Dogs
You automatically tend to give safety and security the highest priority as soon as you own a dog. And the efforts are more when you own a small dog. Small dogs are a bundle of energy and tend to roam, jump, and hop around here and there out of curiosity. Though there are a number of toys to keep them busy, but nothing can stop them to roam around freely in the backyards or even in the gardens. But what can help to keep them safe and sound is an invisible dog fence, yes, there are compact, lightweight, and waterproof receiver collars that are specifically designed with reflective strips for the small dogs. The collar weight is ideal to be placed on the neck of small dogs, without letting them feel burdened. It won't cause any scratches or harm the body and hair of the dog too. Small and energetic dogs won't spare any chance to explore the world around them, so make it safer for them by using a wireless fencing system.
There are numerous pet containment fencing systems available for small dogs with a water-resistant, extremely durable, and rechargeable receiver collar that are lightweight (specifically for small dogs). The size of the collar receiver can vary, select the one that fits comfortably on your dog's neck. With the wireless dog system, simply create a radial-shaped circular boundary around your house for the little paws to hop around safely. The completely cordless installation process makes it easier for pet owners too. So, let your furry friend enjoy the independence of playing around freely while being in a safe zone under supervision.
How to Train Dogs for New Wireless Fencing System?
Training is vital when you install a wireless fencing system. It might be tedious, but with time and patience, you can train your dog to be more aware of the invisible fencing systems and remember the new boundaries too.
Initially, you can start by just setting the dog collar to signal only, as the dog approaches the fence it alerts by sending a signal. And then, gradually, start training by turning on the correction, or by conducting off-leash training in the backyard, exit training, recall games, or by creating some distractions too. The whole process includes different levels of training and that too in different parts inclusive of - boundary awareness, temptations, reinforcement, and distractions too. Training time might differ in the case of every dog, and also depends on how energetic, rebellious, or aggressive the dog is and how quickly the dog is able to grasp indications and training methods.
Now, wireless fencing systems can also be categorized depending upon the configuration system. It can be of two types - fully wireless and semi-wireless systems.
Tags: best pet supplies, seat belt harnesses for dogs, best dog stroller, heavy duty dog pen, elizabethan dog collar, cool cat costume, best collar for puppy, dog collars, best dog fence, dog food grain free