Last updated
Best Dog Poop Scooper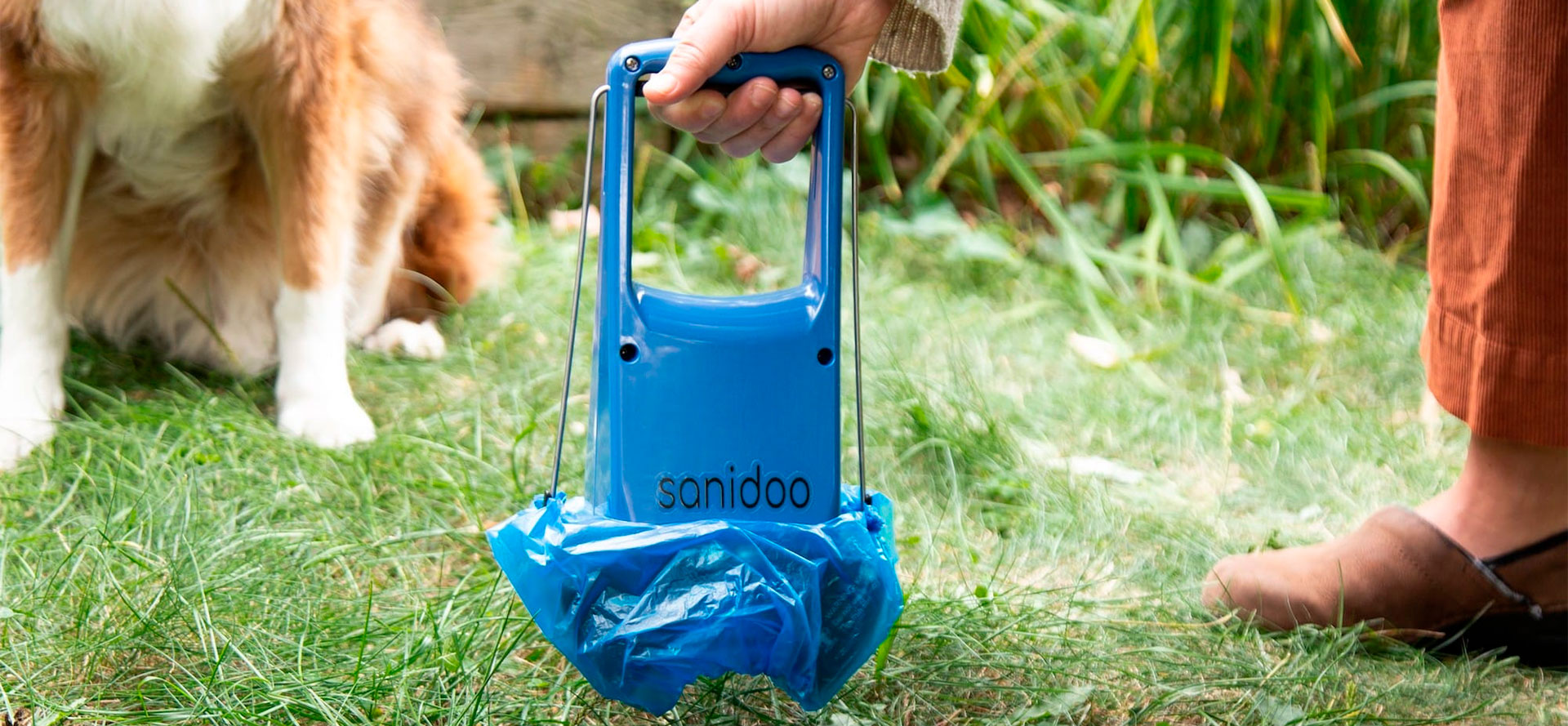 Dogs are great animals to own; they're fun-loving, cheerful, and have lots of benefits. One of the major things that many dog owners tend not to look over when buying a dog is their need to go to the bathroom. Yes, the bathroom. Like us, dogs need to poop and pee, and sometimes they're not always in the places we want them to be. This means we have to pick up their poop and clean their pee to make certain areas pristine. Some people tend to use their hands inside a plastic bag, and others may use paper.
You will know it's not a pleasant experience if you do this, as your nostrils are filled with a pungent poop smell, and it's a lot of effort. Not to mention sometimes, if not picked up correctly, you could be getting poop on your hands. This takes the question of hygiene to a whole new level.
Dog droppings are one of the leading causes of E. coli and parasite poisoning in humans. On the contrary, there is a dog tool called a dog poop scooper. This is an excellent device as it's portable and can be used inside and outside the home to pick up your dog's poop. It also allows you to pick up your dog's feces and dispose of them without touching them. To know about the best dog poop scoopers, check out our table of top picks.
What is a dog poop scooper?
A poop scooper is also known under the name pooper scoop or poop scoop. It's just a device that allows you to pick up your dog's poop from public places, your yard, and your home without touching it. Most poop scoopers tend to resemble a large stick with a grabber/claw-like structure at the bottom designed to pick up dog poo.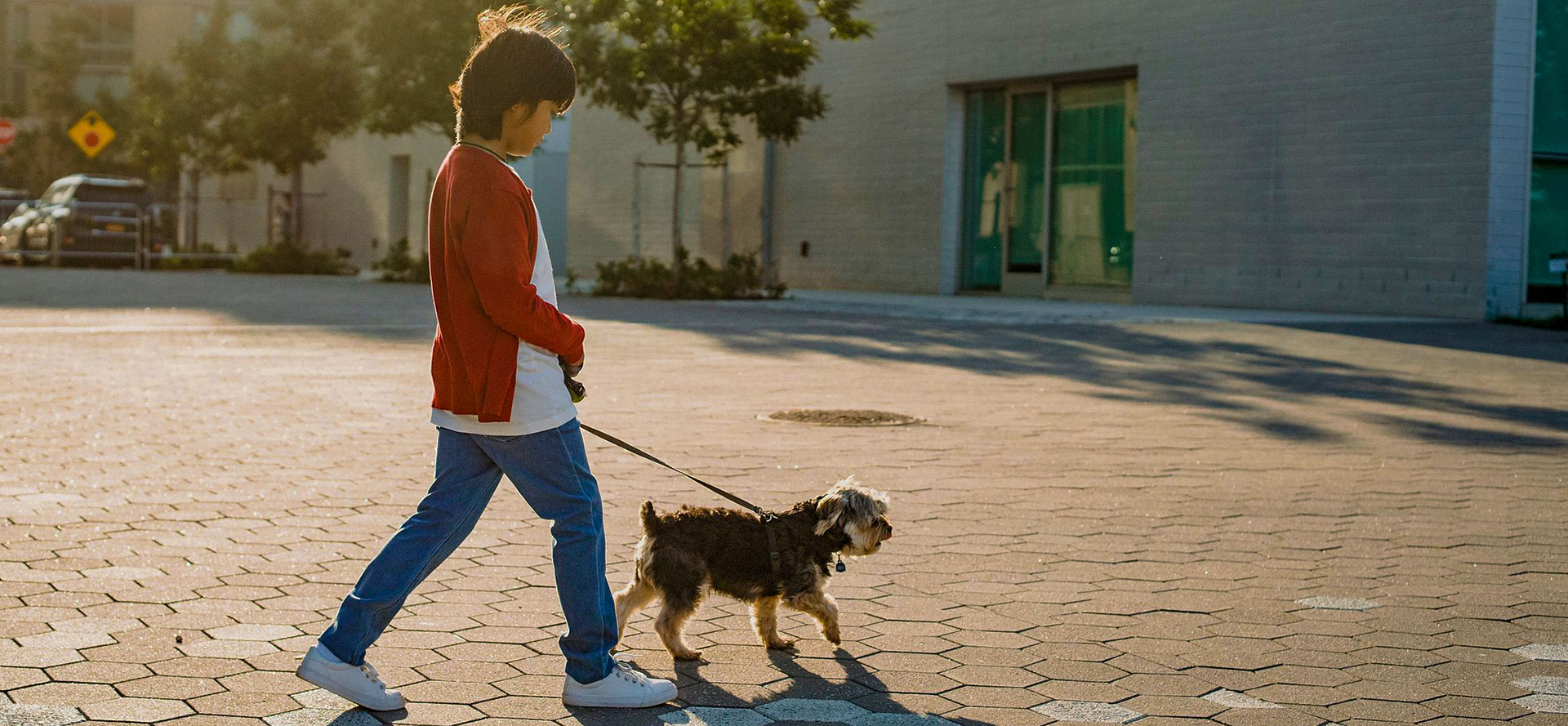 Most of these sticks are extendable, which means you don't have to bend over and strain your back to pick up poo either. Alongside this, plastic bags can be attached to the poop scooper, which is turned inside out to carry the feces.
Different types
Dog poop scoopers can genuinely make your life a lot easier, and there's a variety of ones out there. Here are some common dog poop scoopers you can buy:
Rake and bin Poop Scooper:

One of the most common Poop Scoopers is the rake version. This type consists of a bin and a rake. Unlike other Poop Scoopers, this is not portable and is strictly meant for home use. The reason for the rake and large bin is that it helps gather lots of poop in one go, making it ideal if you have multiple dogs in your home. These poop scoopers tend to have large handles up to 32 inches to save you bending and stretching. The bin swivels easily and allows you to clean up quickly. Some of these poop scoopers come with open handles to enable you to hang them up easily to store.

Claw Scoop:

There is a poop scooper known as a claw or jaw scoop. This is a lightweight, plastic, and portable scooper you can take with you anywhere. The poop scoop can be used easily on many surfaces from glass to concrete. It works by you grabbing the handle, which uses a spring to pick up your dog's poop. Plus, at the bottom of the claw, the surface is smooth, which means you don't have to clean up afterward.

Pocket-friendly poop scoop:

Another poop scoop that may be of interest to you is a foldable one. There are ones you can fold away once done and put in your bag to carry with you. These scoops are highly portable and made of plastic. Most of them have stainless steel springs, meaning you don't need much effort to squeeze the handle to pick up the poop.

Rake poop scoop:

The rake poop scoop is similar to the rake and bin poop scoop, except there, is no bin. The rake is constructed from wire and comes in different sizes according to your dog's breed. All you do is scoop the poop with the rake and put it in the bin. These types of poop scoops tend to be sturdy with a rubber grip to help you pick up poop. However, a lot of cleaning is needed once picked up as these rakes don't have bags attached to them.

Handheld poop scoop:

Most poop scoops can be held with a single hand, but some don't have a long handle. These are small poop scoops that are portable that can allow you to attach them to your dog's leash or harness to carry them on the go. Handheld poop scoops are the same style with a claw at the end and allow for a bag to easily attach onto them.

Shovel Poop scoop:

If you're looking for something more heavy-duty for your home, then you can get a shovel poop scoop. These poop scoops are made entirely from aluminum, making them durable and difficult to break. Alongside this, there are sharp metal zig-zag teeth at the bottom of the scoop, making it easy to pick your dog poop up from grass surfaces. You can also get shovel scoops which have small handles making you dig them into the ground.
How to choose a dog poop scooper
If you're looking for a dog poop scoop, you should think about choosing based on the following:
Size of your dog
Not all poop scoops are effective for every type of dog. Before buying a poop scoop, you should think about the size of your dog, whether they're small, medium, or large. After all, their size can be an indicator of the size of the poop they produce. Therefore, you must pick a scoop that can easily pick up your dog's poop. Moreover, you should also consider the size of the scoop if you have more than one pet in your home. Ideally, if you do, you will want one with a big scoop that can rotate to get the most in.
Look at the reviews
There are so many dog poop scoopers on the market that many companies tend to make the same version under different names. Sometimes though, quality can be compromised, so always check the reviews of other dog owners before buying one.
What to consider when buying a scooper?
When buying a dog poop scooper, you should consider the following:
Location:

Dog poop scoopers are great pieces of equipment to own, but you should consider where you plan to use them before buying. If you plan to use them everywhere, you will want one that's portable and has a durable material on the teeth to pick up. On the contrary, if you want one just for home, you might want a sturdy one and can be easily hung up.

Attached Bag:

Not all poop scoops come with a feature where you can attach a plastic bag to it. Depending on how close to the poop you want to be, you might want to make sure that the poop scoop can easily have a bag attached to it.
Conclusion
Overall, dog poop scoopers are great to own; they can stop you from getting close to that horrible dog smell when picking them up. Similarly, they can help your hygiene and put you less at risk of getting an e coli infection. There are various poop scoops out there, so always check the reviews first before buying and make sure it fits your dog's poop size.
Tags: pet supplies, dog feeding bowls, best vegan dog food, best cat food brands, cornbread for dogs, best bark collar for dogs, dog booties reviews, cooling mat for dog crate, water fountain for cats, can dogs have parmesan cheese